Zac Purton leaves Sha Tin battered and bruised but with a swag of winners
The Australian continues his prolific run, reaching 123 winners for the season with a four-timer on Saturday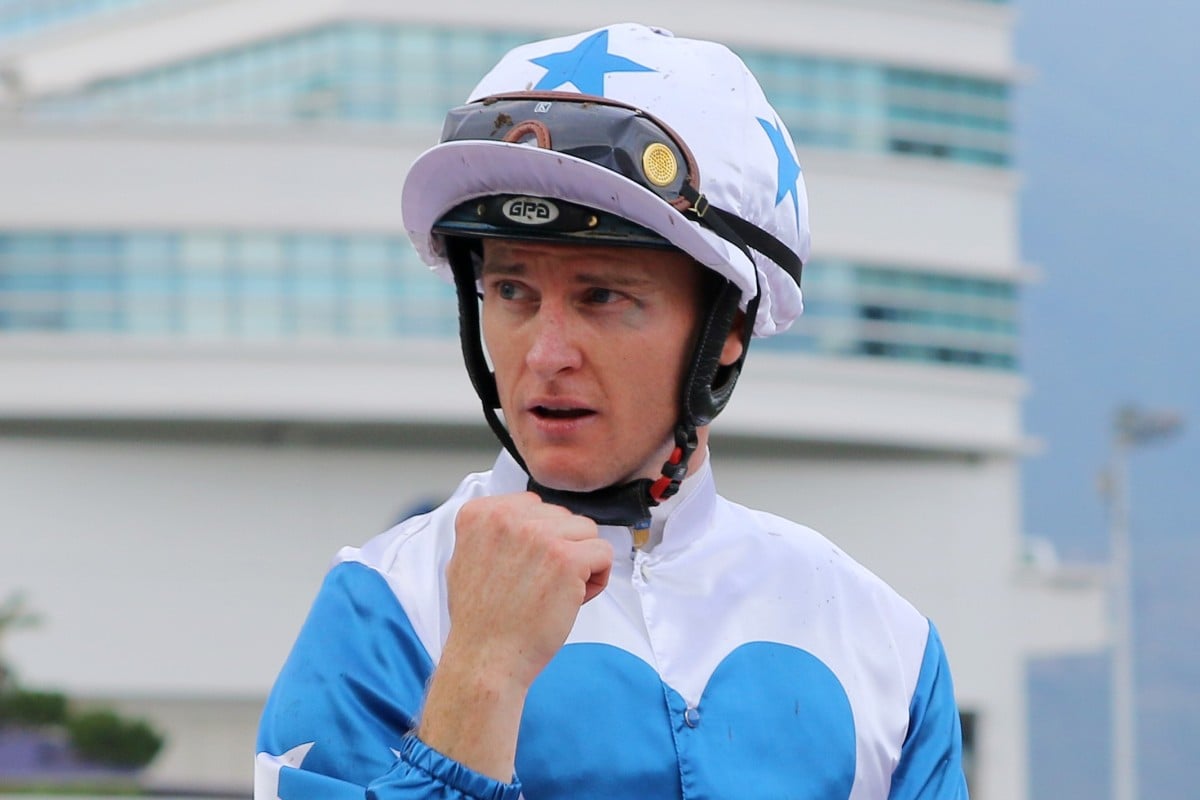 Champion jockey Zac Purton left Sha Tin on Saturday battered and bruised but it was his four winners that mattered most to him.
Such is the state of play in the Hong Kong jockey ranks at the moment that when Purton rides a swag of winners hardly anyone bats an eyelid, but the Australian is adamant it is not as easy as it may look to punters.
Behind the success is hours of preparation and negotiations to get himself on winning chances day in, day out.
"It is still a lot of hard work trying to get on the right horses at the right times, there is a lot of luck that goes into winning any race along with the hard work," he said.