Rawiller reroutes to SA
Campbell Rawiller has joined forces with Morphettville trainer Ryan Balfour after his planned secondment to Lindsay Smith's stable in Perth was scuppered by government regulations. e young rider has three rides booked for Balfour at Morphettville tomorrow
 "Unfortunately, I had my application to enter Western Australia rejected with their strict restrictions the state presently have in place," said Rawiller. "Ryan (Balfour) found out about my plight and was kind enough to oer me the opportunity to join his stable in South Australia." Rawiller, who has four wins until he loses his three-kilogram city claim, still intends to head to WA once the border opens up.
Enjoy the friendship and fun as we attend stable visits, race days, tours, special events and weekly updates as we follow the 15 𝐓𝐇𝐎𝐑𝐎𝐔𝐆𝐇𝐁𝐑𝐄𝐃 𝐑𝐀𝐂𝐈𝐍𝐆 𝐂𝐋𝐔𝐁 horses.
Just $299 a year annual fee and No Monthly Ongoing Fees.
 Meet other members as we enjoy the Yearling sales in January at the Gold Coast, the Melbourne Premier Sale, the Classic & Easter Sales in Sydney, and for the first time in 2 years, The Karaka Sales in N.Z. in March 2022. You could even learn a thing or two as we inspect horses on our trainer's short lists and see their selection process.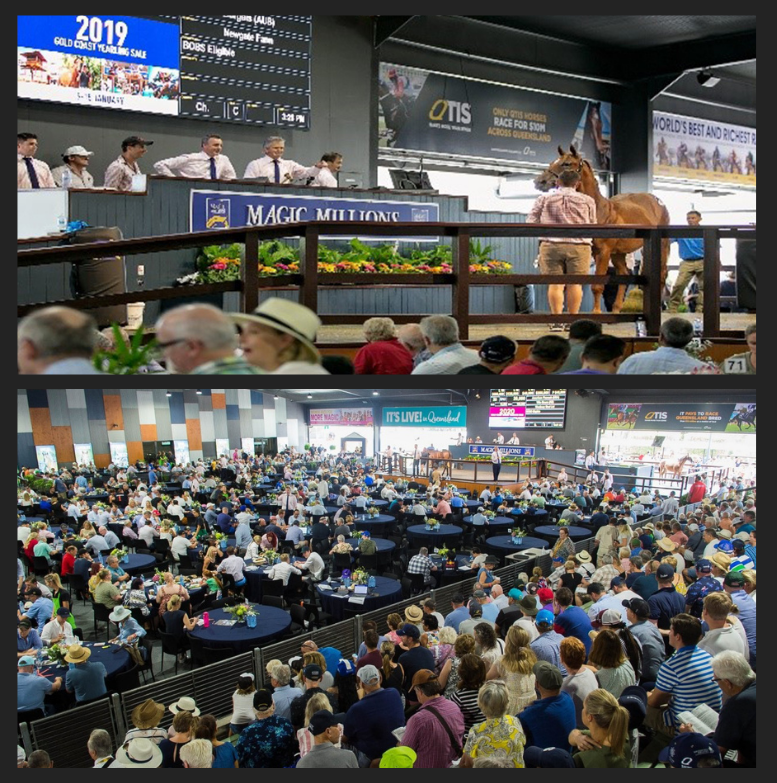 Racedays, Trackwork and Stable Visits.  Not forgetting your weekly updates from our trainers on the TRC Horses.
Catch up with new friends as we attend 
*Members raceday tickets are balloted.
On sign up you will also receive a Free $100 Wine Voucher to spend at Naked Wines.
Stable Visits, Race Days And More!
Along with our regular Saturday (and the occasional weekday) Racedays, Each year the TRC invites Members to attend exclusive tours and events hosted in conjunction with our partners Ambassador Travel, recognised as Australia's Thoroughbred Racing Tour Specialists since 1986.
Our members are offered our tours before they go on public sale as well as special members bonuses. We also offer Wizpay to our members for easy payments.
Travel with us to Racing Carnivals, Yearling Sales, and fascinating countries where you can experience awe inspiring adventures and be part of celebrations and events, Your future memories are here to be created.